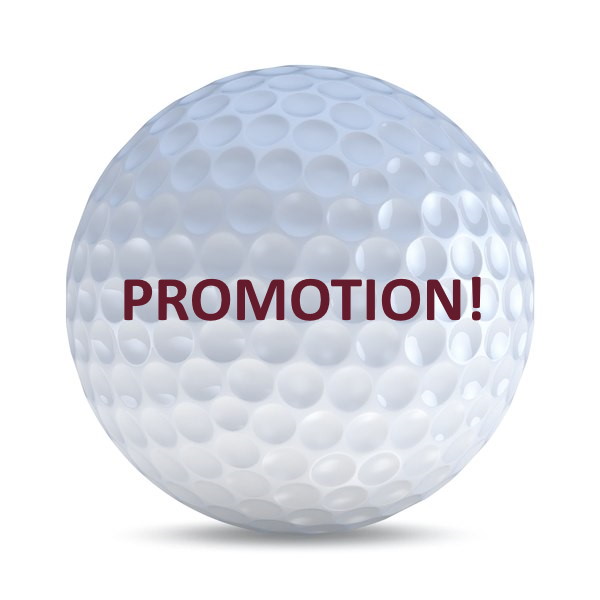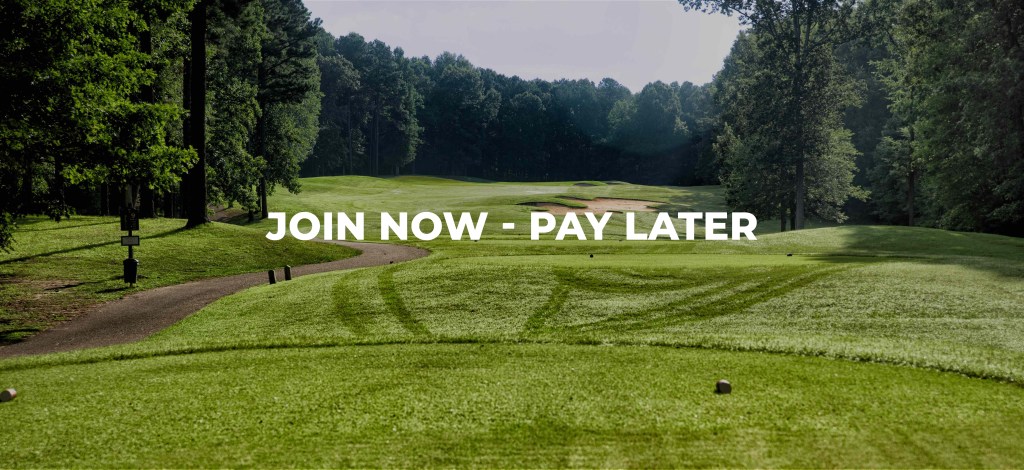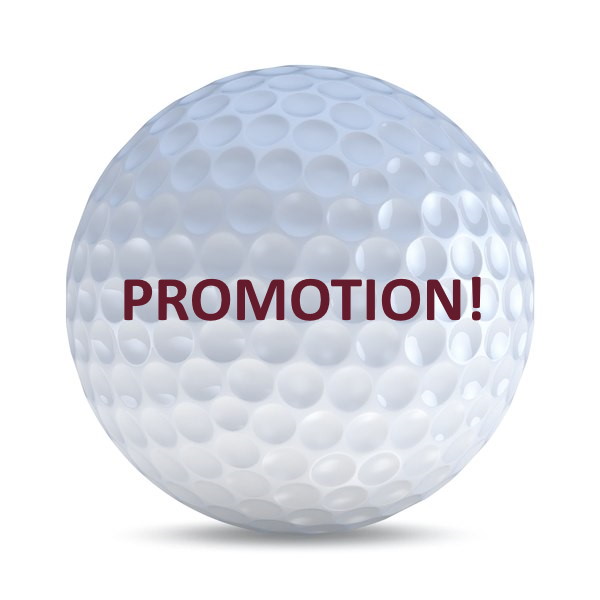 There's a membership level to meet your experience, needs and budget.​
Membership at Lake Chesdin Golf Club entitles you, your family and friends access to the premier golf club experience in Chesterfield County and the surrounding areas. Belonging to Lake Chesdin gives you an unmatched sense of friendship that comes with being part of a family.
Our memberships are designed to meet the requirements of golfers and non-golfers alike in and around the Richmond, Virginia, area. In addition to regular golf play, we host a year-round social events calendar filled with fun and exciting activities tailored to families of all sizes and ages.
Our golf events calendar is designed with events for men, women, couples, families and organizations. We offer summer junior programs that are fun and promote the love of golf to the next generation of golfers.
Unlimited golf (cart fees apply)
Full-time PGA certified golf professional for lessons and clinics**
Optional access to year-around handicap (GHIN) posting**
Opportunity to compete in Member-only tournaments and events***
Reduced rental rates for use of clubhouse facilities
Use of driving range, putting and chipping areas
Junior PGA and Junior Golf Clinics**
Two state-of-the-art golf simulators
Discount on select Pro Shop merchandise
Unlimited use of three lighted tennis courts and pickle ball courts year-around
* Additional fee for non-resident members
** Additional fee for all members
***Tournament registration rates apply. Weekday members will have additional fee for weekend events.
Family Memberships
​Family Memberships provide all club benefits to the member, the member's spouse and their children who are under 23 years of age.
​DUES
Family (41-64) | $360
Senior Family (65+) | $300
Jr. Executive Family (19-40) | $300
Weekday Family (Mon-Fri Only) | $230
Military & First Responder Family (Active/Retired/Veterans) | $300 *
Range and Cart Plans
Unlimited use of Driving Range and 2 rounds of golf each quarter (cart fees apply).
—
12 month commitment on cart plans
​DUES
Commitment until end of fiscal year | $75
—
Single Cart Plan | $150
Family Cart Plan | $200
Single Memberships
Single Memberships provide all club benefits to the member.

​DUES
Single (41-64) | $300
Senior Single (65+) | $240
Jr. Executive Single (19-40) | $240
Junior (18 & under) | $150
Weekday Single (Mon-Fri Only) | $170
Remote Single (50+ miles from LCGC) | $170
Military & First Responder Single (Active/Retired/Veterans) | $240 *
All membership rates are listed PER MONTH
New member processing fee is $500 (due upon application)
A two-year commitment is required for all memberships
All members must pay an additional $175 per year range fee
*Requires proof of category qualification.
*Retired military includes those retired from active duty, Army National Guard, or the U.S. Army Reserve.
Questions?
Call: (804) 590-0031
Email: LCGC Membership Team
Become a Member Today!
*Once your application has been submitted, one of our team members will be in contact with you in the next 24 to 48 hours.