Couples Golf Night
Feel like getting out of the house for some fun activity on Friday nights? Our Couples Golf Night is the answer. With no season long commitment, you can drop in and participate when you're looking for something fun to do.
Join other couples for this fun Captain's Choice event that kicks off the evening with a shotgun start at 5:30PM.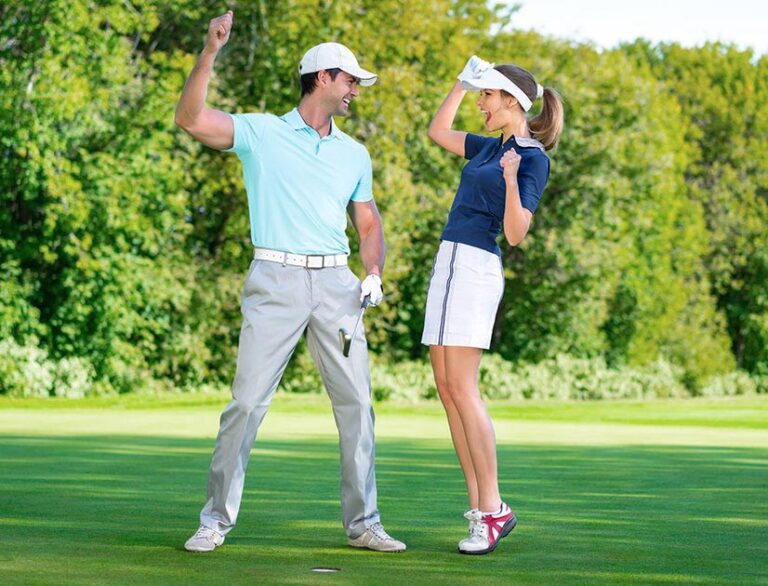 Couples Format
Couples play will be Captain's Choice – Both play the better of their two shots from tee-box to the putting the ball into the hole.


Cost
LCGC Members will be $15 per person for the cart fee and a $10 per team entry fee. Members Guests will be $36 per person plus a $10 per team entry fee.


Date & Time
Couples Golf takes place every other Friday night with tee time occurring between 5:30 & 6:00 PM – First Couples Golf begins on May 5th and ends in the fall.


Couples
We don't care how you arrange your couple. We're just looking for teams that have one male and one female. Don't care how they are related. They could be spouses, partners, siblings, or neighbors.
This event is for LCGC members and their guests only, sorry… not open to the public.